Temporary Residence Workshop
Partnered With Seven Oaks
This year we have shifted our focus from Advertising/Sponsorship to Education as a way of giving back to the community.
Today I have the pleasure of doing a presentation to The Seven Oaks Division -Intake workers regarding Temporary Residents- and how they would be able to best serve the community. This is what I have envisioned when I first started DSMACS COnsulting Inc. Giving back to the Community that gave me a chance to do what I love to do. Sponsorship/ Advertising is good but it caters more to the business side of things. I love to balance the business by spreading awareness and education . By Education you empower the community with the right tools and skills to assess what they can do and what they can't.
Thank you SEVEN Oaks for this opportunity. Thank you for the continuous advocacy you continue to provide to the different communities you serve . 
With Ernesto Nicolas Ofiaza Jr, José Virgilio Chinchilla, Rowena S Hernandez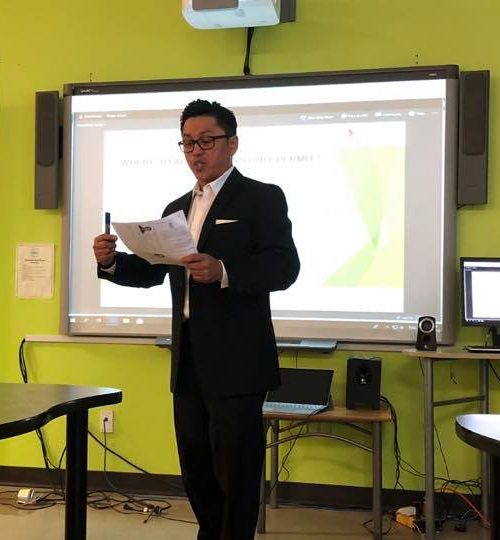 Partnered With ScotiaBank​
Today was a good day. I would like to thank everyone who attended the information session on How to become PR using a Study Permit. The feedback is encouraging. It is amazing how our Filipinos would do just about anything and everything to reunite relatives across the globe… we give a new meaning to the word family.
Today just reaffirms why I became an Immigration Consultant . Duque Immigration Services will continue to reunite Filipinos, one family at a time!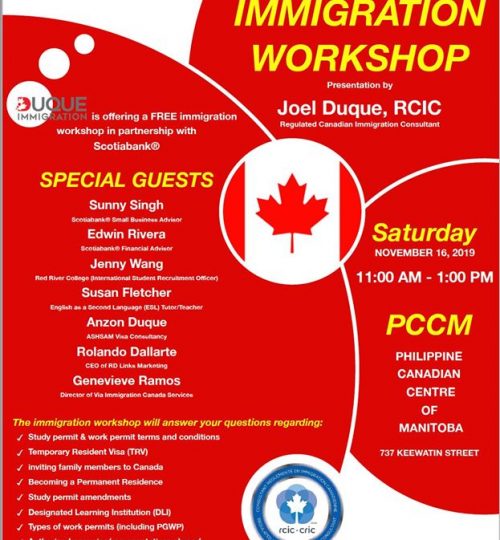 Giving Back To The Community
In the last 2 years we have been doing a lot of community outreach to help educate the people in our community regarding the best path to take to immigrate to Canada
International Women's Day 2020
The International Women's Day by the Pinay Trailblazer honored 4 Outstanding and Accomplished Women: Dr. Janilyn Arsenio, Ms. Sally Bader, Dr. Irene Mestito-Dao, and Ms Marjorie Soldevilla. Each woman has been recognized for their own respective fields.
Today we celebrate all women: Our Mothers, Grandmothers, Sisters and Daughters. Equality among the genders has a long time coming. I am glad that my daughter is being raised in a generation where she could be anything she wants to be.
Happy International Women's Day!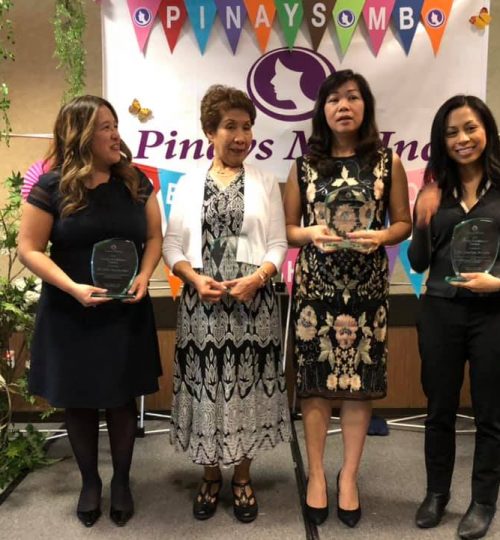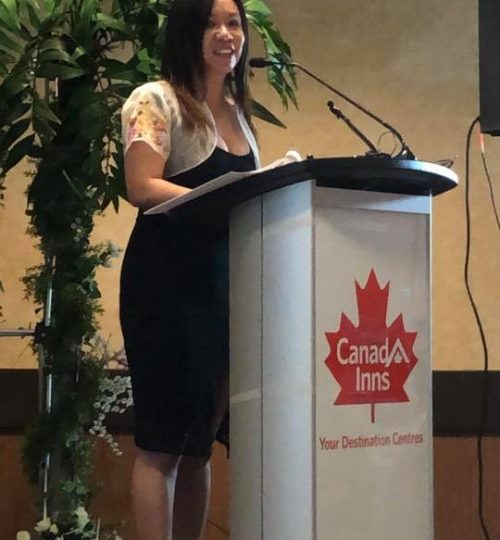 Philippine Independence Ball 2019
Last night was the 121st Celebration of the Philippine Independence Day. The PHMC under the able tutelage of our own Tita Perla Javate celebrated the Filipino Heritage 2019 in style. The Gala was attended by Filipino and Canadian Dignitaries. Everybody with the same goal of honouring heroes that pave way for the freedom that we enjoy today.
The Philippines journey to its hard won independence was not easy, it took hundreds of years of blood, sweat, lives of our forefathers to get our country back. Hearing our National Anthem sang with so much passion moved me. Dr. Jose Rizal, Andres Bonifacio, Gen. Luna, Marcelo H. Del Pilar, Diego Silang and all the other heroes that have given their lives so willingly so we could have ours .. We thank you and we will continue to fight for what we think is right and preserve the gift of freedom for centuries to come.
Mabuhay Ang Pilipino. Mabuhay Ang Pilipinas!!
With Mayah Joelle, Elma Cusack, Nonie Manalili, Perla Javate, Dr. Rey Pagtakhan, Leila Castro, Tita Clarita Ortega-Nazario, P. Victor Cuarto, Greg McFarlane, Cindy Lamoureux – MLA, Vivian Armstrong Santos, Jennifer Chen, Kevin Lamoureux, Ernesto Nicolas Ofiaza Jr, Genevieve Ramos.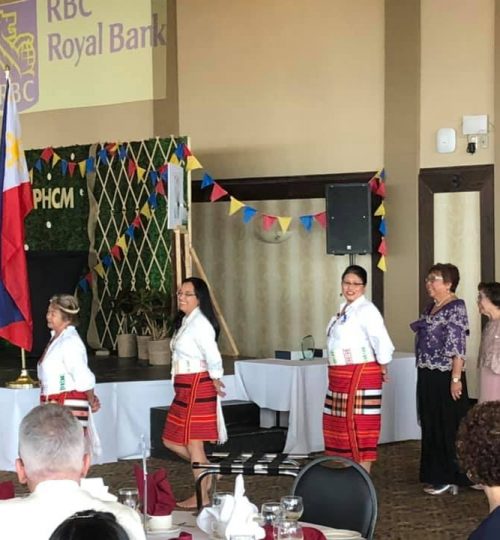 Heritage Fashion Gala 2019
Shoutout to Mr. Dante Aviso for a beautiful show tonight. Showcasing different designers in a Cultural theme is simply Awe inspiring. You have an eye for talent and have an amazing knack of helping others put their best foot forward.
You have been a force to reckon with for this month of June. The Filipino Community is lucky to have somebody who is a virtuoso of arts, a cultivator of talent and most of all a selfless servant of the Filipino Culture.
Thank you for inviting me tonight , till the next event.
Congratulations Dante Aviso!
With Gilbert P. Gamurot, Sharon Castillo Gamurot, Ms. Galaxy.
National Philippine Heritage Month in Canada
Yesterday was the commencement of the very first National Philippine Heritage Month in Canada. And it was a great celebration indeed!
I would like to thank Kevin Lamoureux and Cindy Lamoureux – MLA, our very own Honorary Filipino- Canadian MLA and MP for such a memorable event.
Yesterday marked the recognition of the contributions made by each one of us towards the Filipino Community. No feat large or small should be taken for granted. We celebrate every Filipino who is a part of this strong cultural community.
The presence of Dr. Rey Pagtakhan, Tita Edda Pangilinan, Tita Perla Javate , Tita Emmy Joaquin, and forgive me to those that I have forgotten to mention ) is the highlight of last night's celebration. For those are the pioneers that have given way to the foundation of what the Filipino Heritage Month is today!
I am so happy to see the different Filipino faces coming from different aspects of our community being recognized, I am proud to stand beside all of you.
May yesterday's celebration inspire the rest of our community to forget our petty differences and join hands to make our community much more stronger and united towards one goal.
As a Facebook saying goes: Work hard that you no longer need to introduce yourself! Happy National Filipino Heritage Month. 
With Topher San Juan, Charmaine Hernandez, Greg McFarlane, Perla Javate, Vangie Laxa Mance, Adelle Lumanta Soares, Paul Kelvin Ong, Ernesto Nicolas Ofiaza Jr.